the UK's largest dating website for married people
Free Registration, Free Search, Free Profile & Free Matching...
Married but Feeling neglected?
In need of some excitement? Illicit Encounters is a discreet & confidential extramarital dating service for women & men...
Illicit Encounters has
hundreds of thousands of
consenting adults online,
searching for
romance, passion
& adventure.
Refine your search or create a profile to join them now.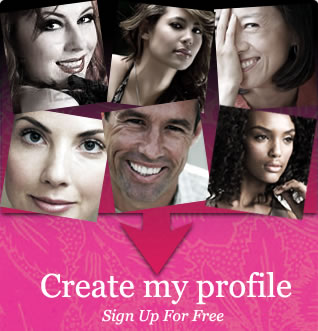 Testimonial
"I am drowning in responses, about 30 every day. Most of the men are of a very good quality. It looks as if all the City hangs on your site during the work hours. I have been able to meet only two gentlemen since and can't"
Member 3**3*

557

people online now & ready to chat


Reply to your
admirers!